Engage and Empower Your Clients through Acceptance and Commitment Therapy
An experiential workshop for therapists who want to empower their clients through ACT
This online course applies Acceptance and Commitment Therapy (ACT) processes to help clients empower themselves.
Throughout the course, you as a health professional will have the opportunity to work on empowerment through the various processes of psychological flexibility: acceptance, defusion, present moment, self-as-context, values, and committed action. In addition to this, we will work on values-based assertiveness training and practicing compassionate self-care.
You are invited to do experiential work from the inside out, and to practice powerful ACT techniques to empower yourself as a health professional, as well as empowering your clients.
Through small group work and a series of experiential exercises, you will build the foundation needed to broaden your skills base and to grow as both a clinician and person.
The focus of this course will be on turning struggle into strength by various skill-building practices.
This course welcomes all health professionals. Some experience with ACT might be helpful but not necessary to participate.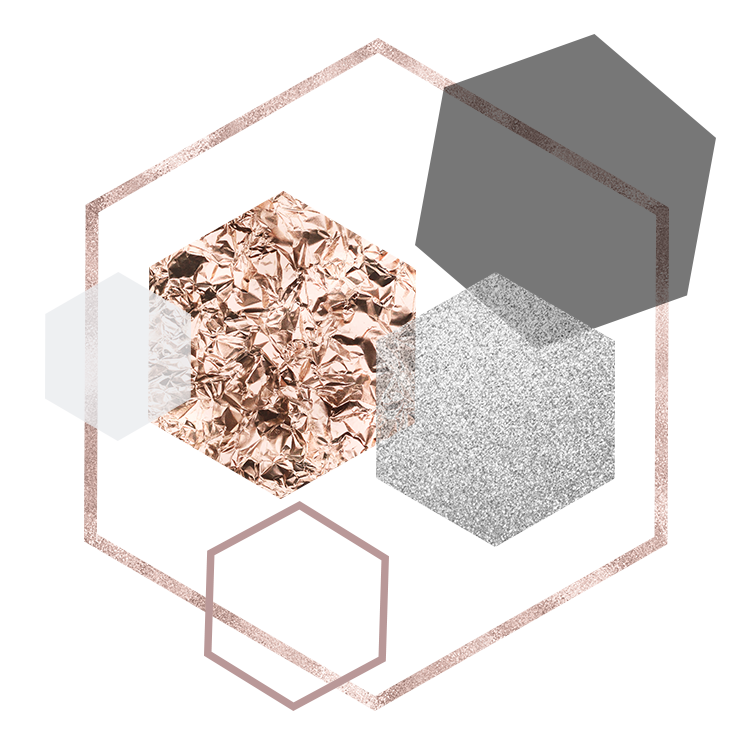 An introduction to ACT and how it can be used in a context of empowerment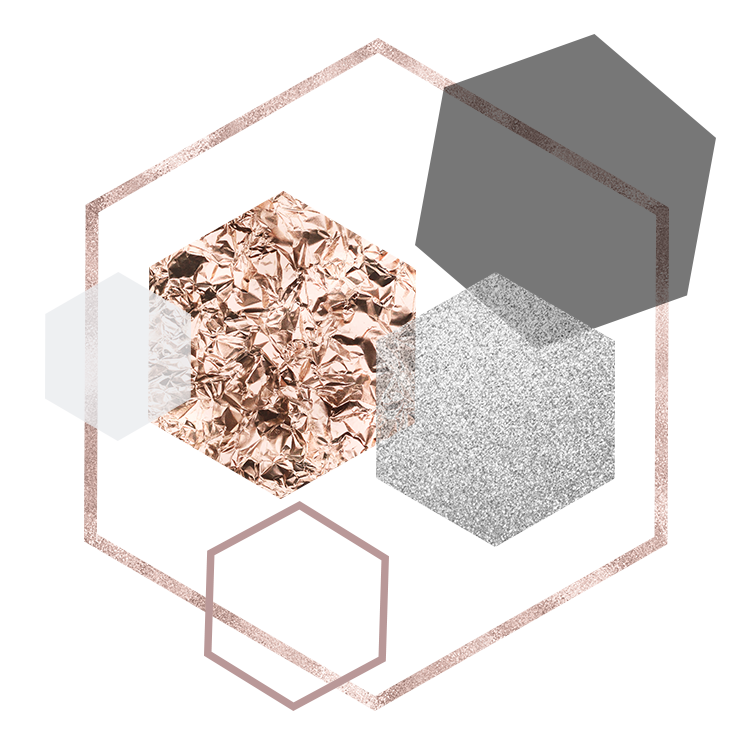 Your Most Courageous Self
Applying the ACT hexaflex to bravery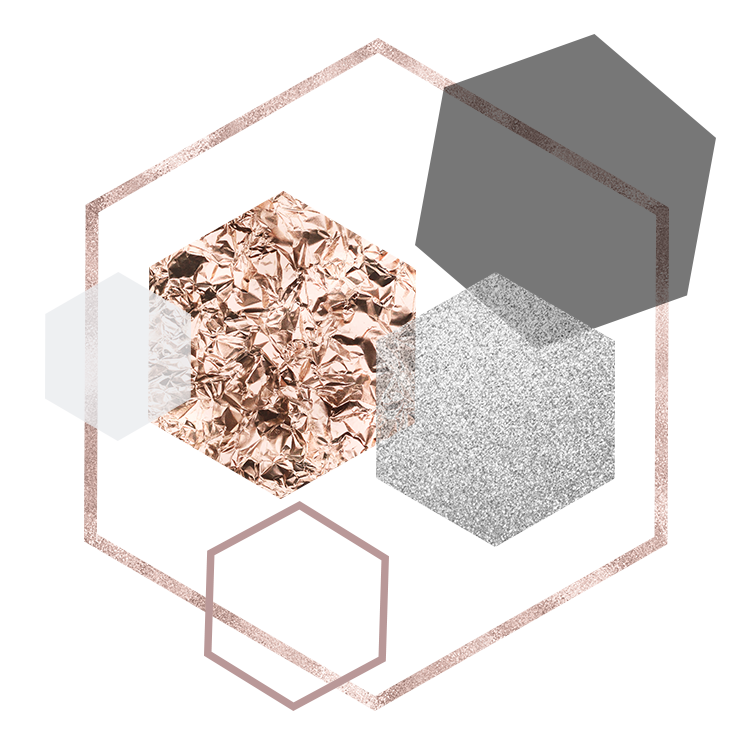 Using values-based assertiveness skills to stand up for yourself and set healthy boundaries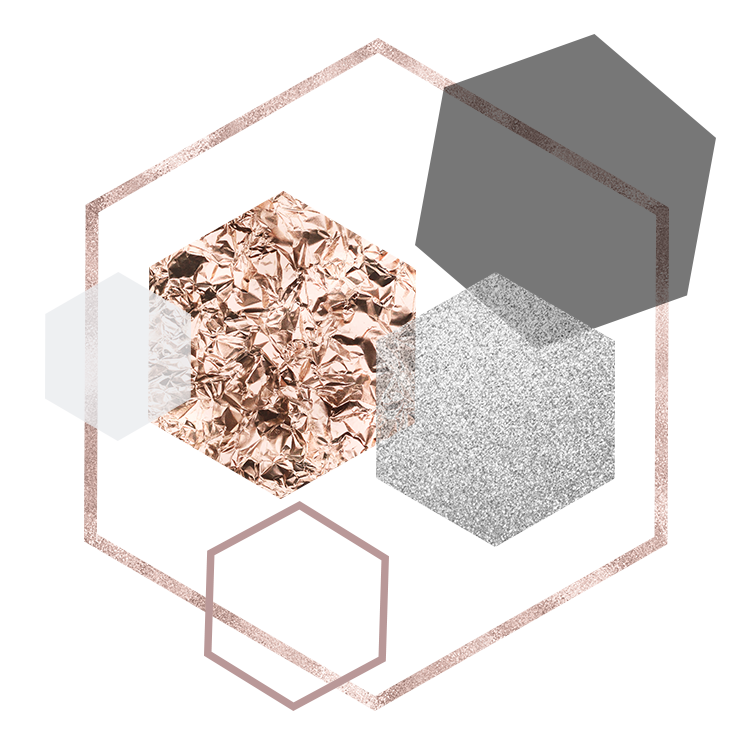 Discovering and expressing your deepest needs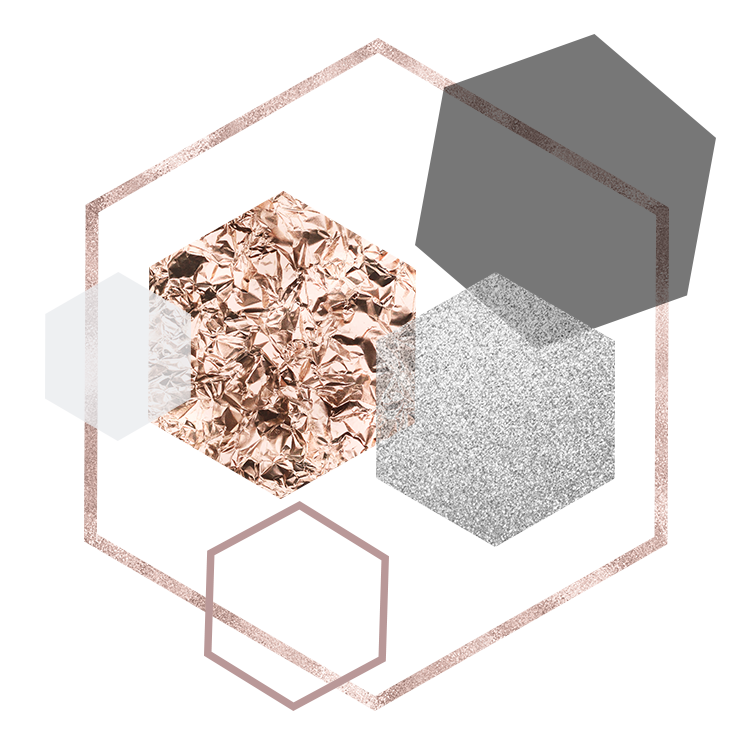 Finding and cultivating networks of support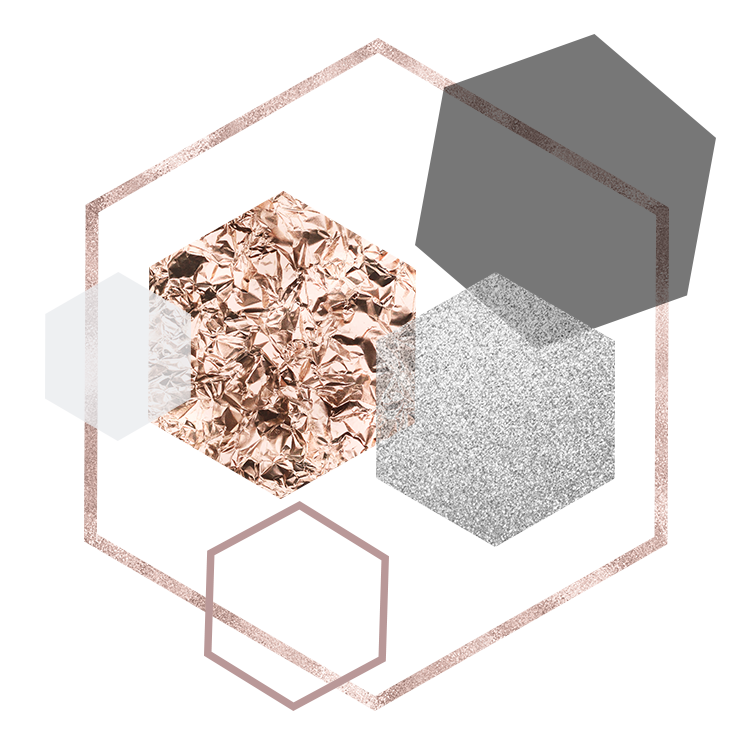 Discover, plan, and execute practices of compassionate self care
After this course you will be able to
Rikke Kjelgaard, MSc, is a licensed psychologist and peer-reviewed acceptance and commitment therapy (ACT) trainer within the Association for Contextual Behavioral Science (ACBS). She offers both basic and specialist training and supervision in ACT, and she speaks frequently on ACT, compassion, and empowerment on stages across the world.
Rikke is very passionate about ACT, empowerment, and compassionate self-care, and she helps people around the world to thrive, stand up for themselves, and express and live their full potential.
With more than 400 workshops on her resume, Rikke is an experienced and popular educator. Her teaching style is highly experiential, and she is known to deliver trainings with passion, humour, warmth, and love.
This training takes place on zoom once a week for 6 executive weeks for 2 hours at a time.
Sessions will be recorded and available to watch for 28 days after the live event.
Participants can either join live, watch the recording, or both.
All dates at 2 pm – 4 pm CEST

Fall 2020 – dates are coming
Your investment is 249 EUR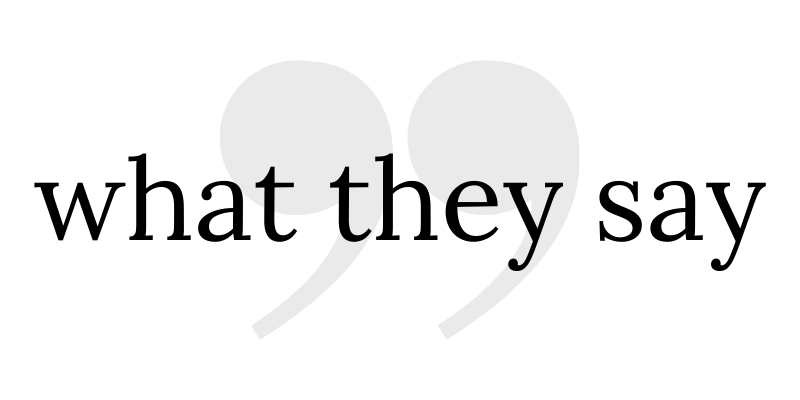 Rikke Kjelgaard's work is the best! She inspires, transforms and changes lives forever with her courageous leadership style. Rikke combines psychological flexility models with empowerment and feminism to help individuals and organisations. Attend Rikke's training and you'll go away with a dose of fearlessness — and, who wouldn't want that.
Rikke is one of the most engaging and talented trainers I know. She loves what she does and it shows. Her vulnerability and authenticity make her workshops incredibly meaningful. She is a beacon of light and inspiration and I highly recommend learning from her. I know I seek her out every chance I get!
Rikke is a powerhouse in the Acceptance and Commitment Therapy community. An excellent therapist and trainer, she has mastered the art of giving practical, engaging, fun, life-changing workshops. Whether you want to learn ACT from scratch, or take your skills to the next level, you've come to the right person.