Psychologist, author and ACT trainer.
I help passionate mental health professionals master Acceptance and Commitment Therapy with confidence, ease and authenticity so that they can create loving and lasting change for their clients and for themselves.
learn about ACT

be a better therapist

practice self care

inspire others

grow my ACT skills

speak up more

play bigger

be more flexible

do brave things

be more authentic

manage my inner imposter

make a change in this world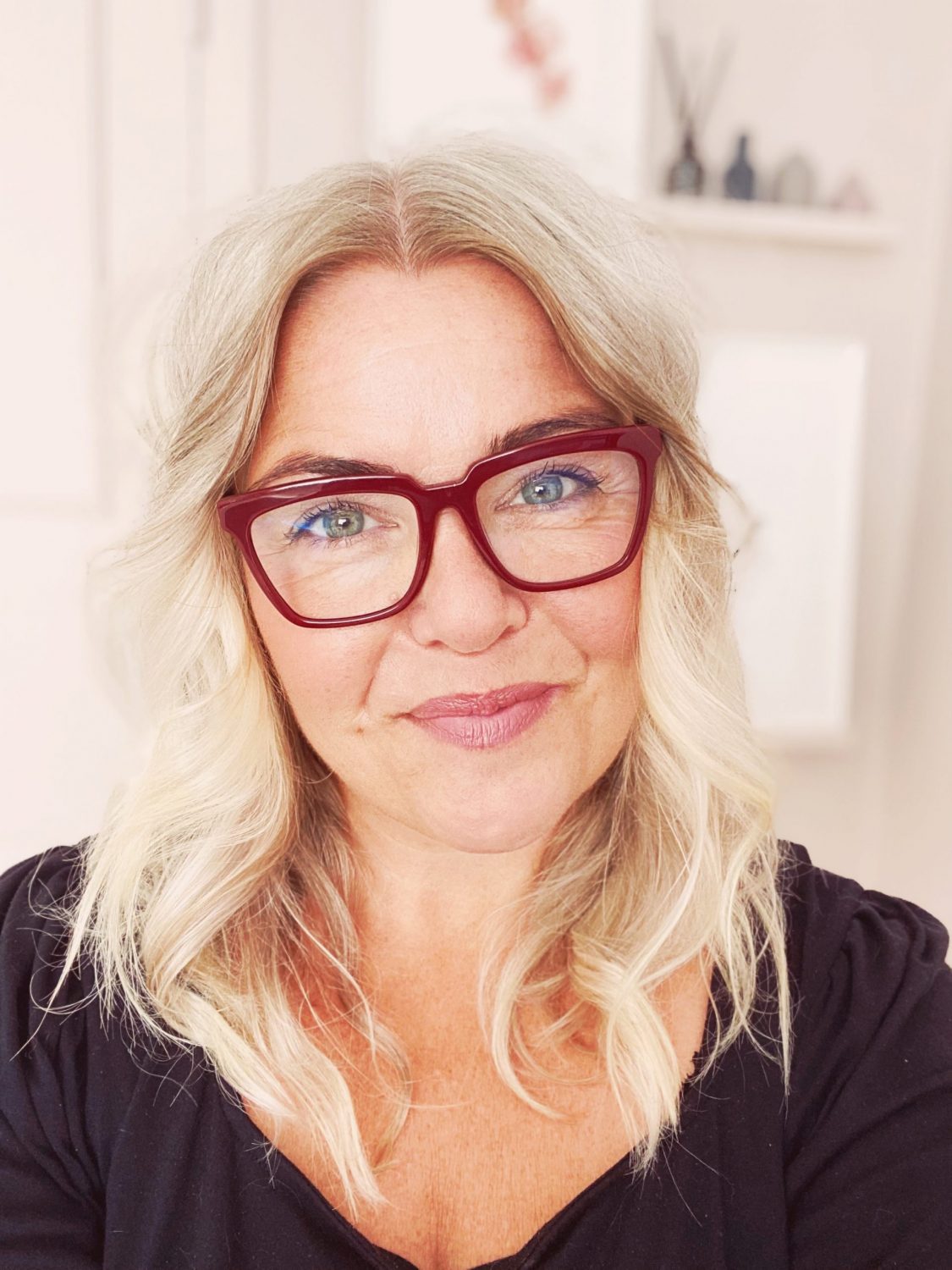 Master Acceptance and Commitment Therapy with confidence & ease
Rikke Kjelgaard's work is the best! She inspires, transforms and changes lives forever with her courageous leadership style. Rikke combines psychological flexility models with empowerment and feminism to help individuals and organisations. Attend Rikke's training and you'll go away with a dose of fearlessness — and, who wouldn't want that.
Rikke is one of the most engaging and talented trainers I know. She loves what she does and it shows. Her vulnerability and authenticity make her workshops incredibly meaningful. She is a beacon of light and inspiration and I highly recommend learning from her. I know I seek her out every chance I get!
Rikke is a powerhouse in the Acceptance and Commitment Therapy community. An excellent therapist and trainer, she has mastered the art of giving practical, engaging, fun, life-changing workshops. Whether you want to learn ACT from scratch, or take your skills to the next level, you've come to the right person.
Whether you have come here to look for empowerment for yourself or to get some inspiration for the work you are doing for others, you have come to the right place. The world needs more passionate people like yourself who persevere mightily to live their purpose. 
Get Rikke's mini e-course
therapist imposter syndrome
+ inspiration and cool offers
[it won't cost you a dime – only your email address]