Licensed psychologist. Expert and peer reviewed trainer in Acceptance and Commitment Therapy. Awarded Fellow of the Association for Contextual Behavioural Science. Author. Public Speaker. Chief rock'n'roller in my own business. Lifecoach. Butt-kicker(!) 
[And much, much more.]
leading you into a fierce and fabulous life
Born and raised in Denmark and currently living in Southern Sweden with my amazing boys.
For more than a decade I have helped my incredible clients thrive and live mighty and purposeful lives. 
And I have passionately empowered thousands of therapists with an evidence based model of human psychology that transforms lives. I teach therapists to walk the talk. To taste their own medicine, so to speak. To learn these methods experientially, from the inside out, and not just intellectually.
I am here help you step out of your comfort zone and transform the way you see yourself. By exploring and connecting with your deep core values I help you become brave, confident, compassionate and flexible in your professional as well as in your personal life.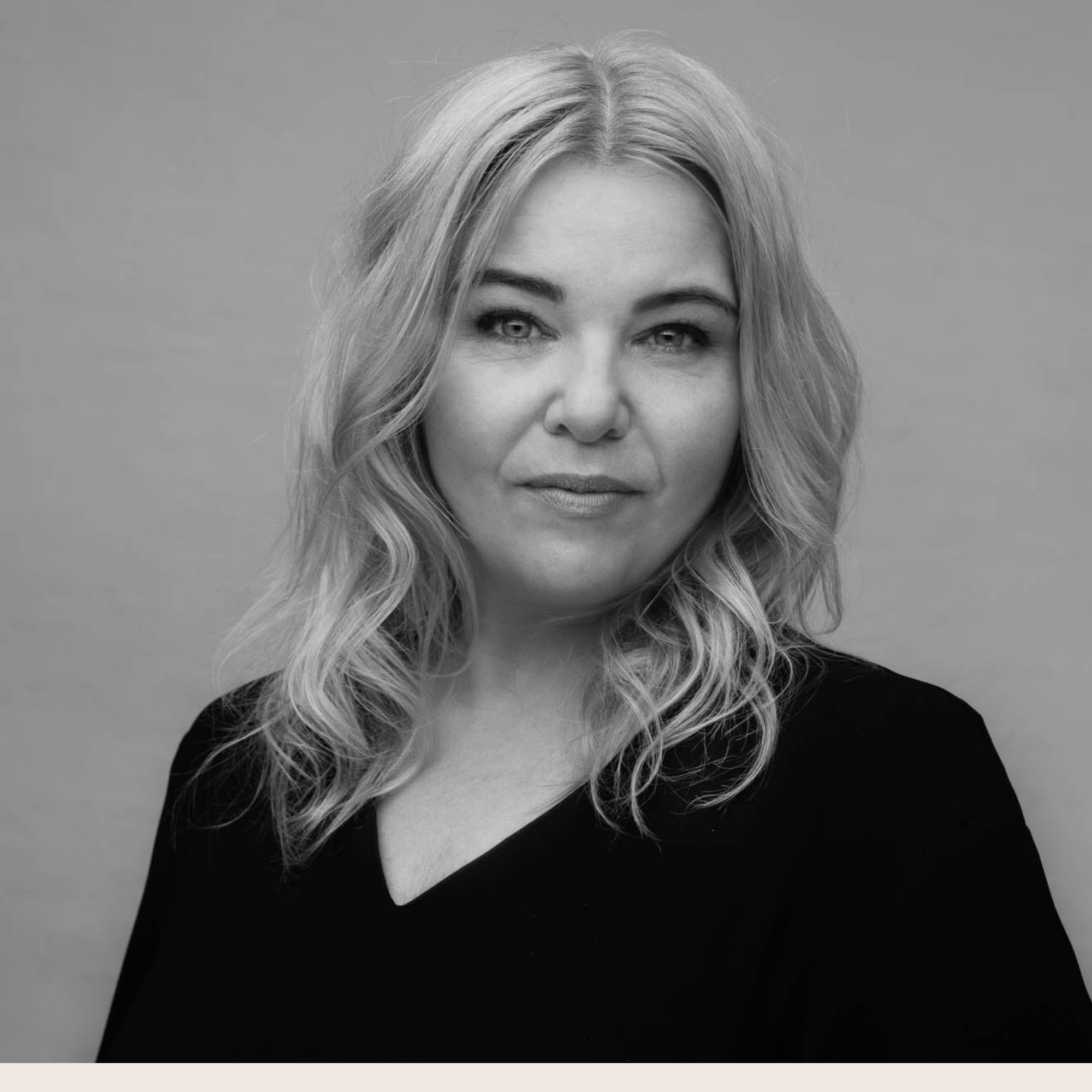 Enough about me. Let's talk about you.
What are you looking for today, precious?
I'm a mental health professional looking for training in Acceptance and Commitment Therapy
I want to be braver, more authentic and create a fierce and fabulous life for myself
Want to get up close and personal with me?