Are you dreaming about learning the effective and actionable skills for creating meaningful and lasting change for your clients and for yourself?
You have come to the right person.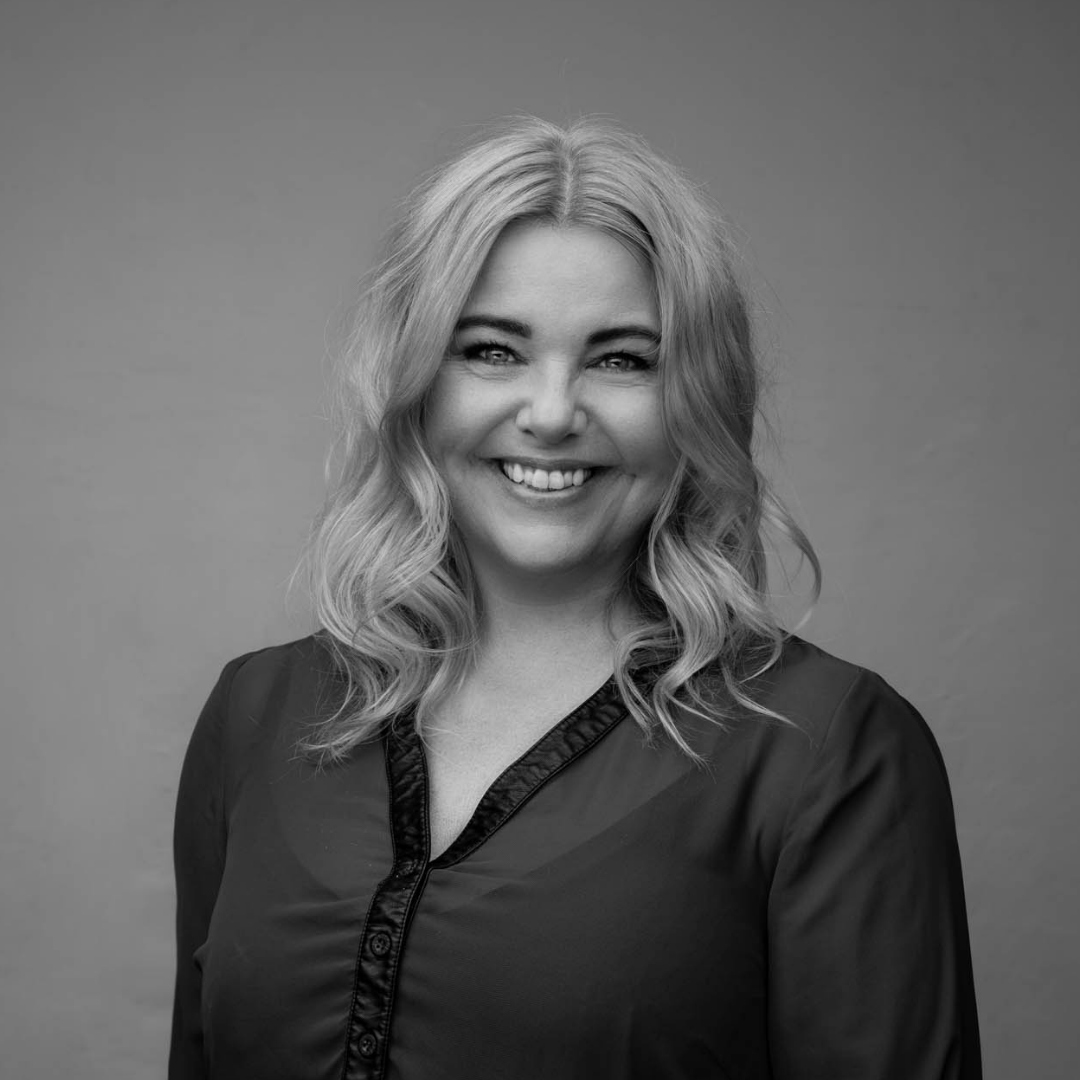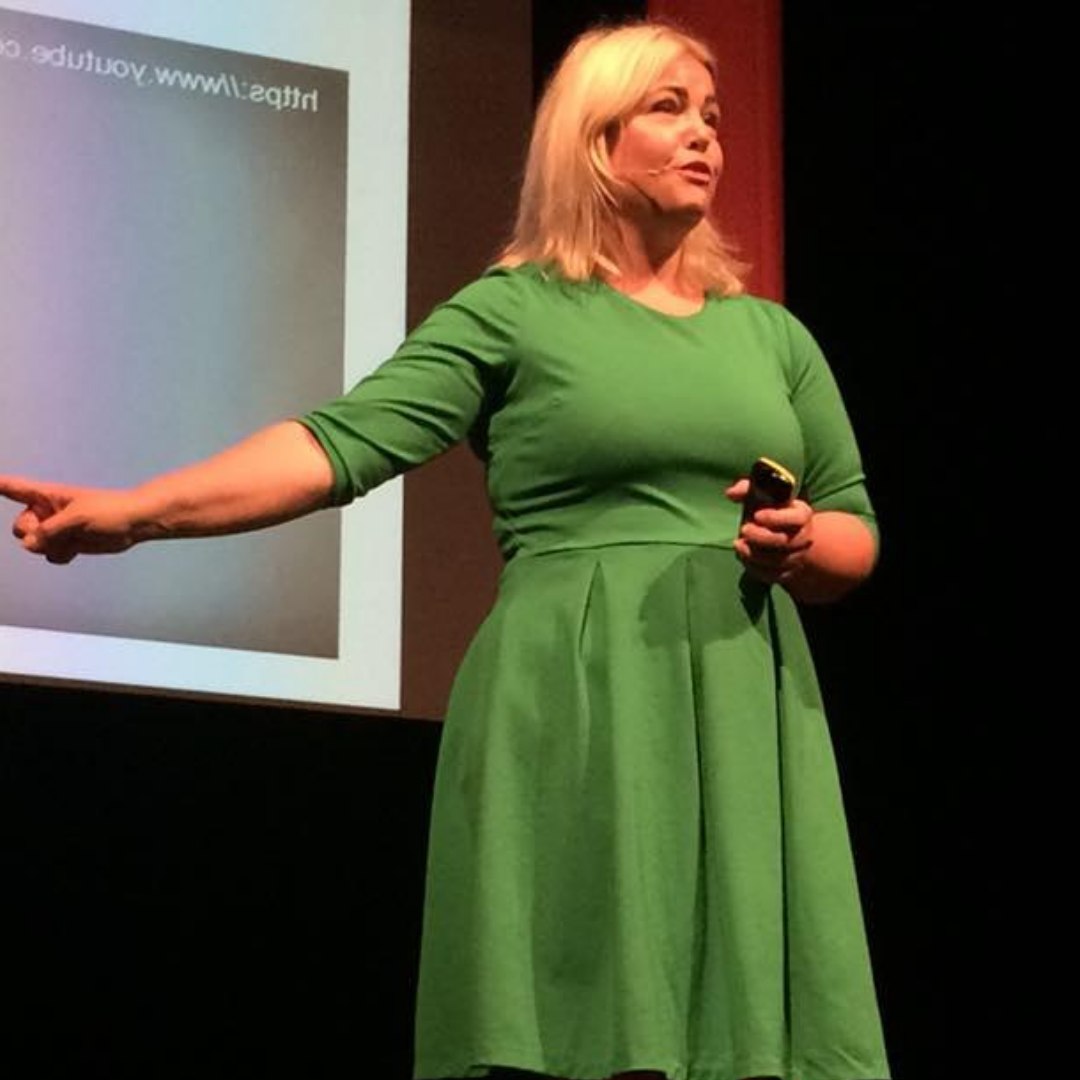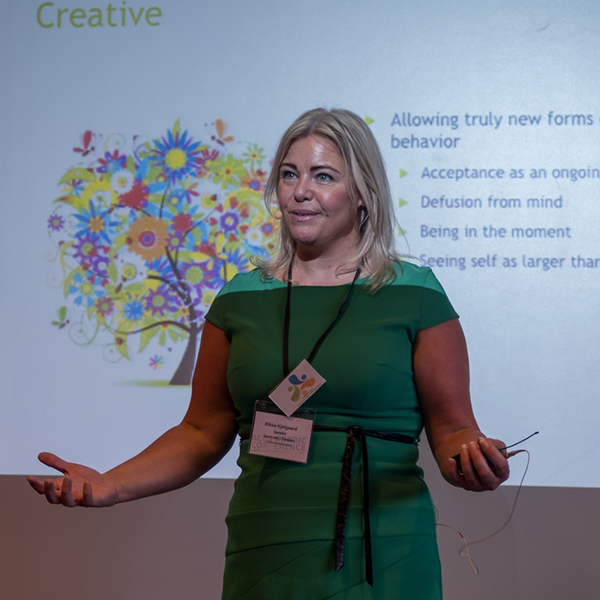 For more than 15 years I've helped thousands of practitioners worldwide master Acceptance and Commitment Therapy with confidence, fluidity and ease. And I've helped them transform their own lives using the wisdom and science of ACT.
I'm a clinical psychologist, author, public speaker and peer reviewed ACT trainer. I'm the chief rock'n'roller in my own business and a proud changemaker and empowerment mentor for badass women.