The Compassionate and Flexible Therapist
Using Acceptance and Commitment Therapy to Bring out the Best in You as a Therapist
Do you ever get "stuck" as a therapist?
Do some of your clients press your "hot buttons"?
Do you ever find yourself struggling and thinking about "what do I do next" or feeling anxious, scared or stressed in therapy?
In this workshop we will work on clarifying your therapist values and defining what is "difficult" about "difficult" clients. Through discussions, demonstrations and roleplays we will then work on these difficult clients and look at the processes from a compassionate ACT perspective.
The goal will be to broaden your repertoire as a therapist and become more flexible and compassionate when working with "difficult" clients while sticking to your valued direction therapist behaviors.
This workshop is based on Acceptance and Commitment Therapy and participants will learn to flexibly and fluently use the processes of psychological flexibility when facing difficult moments in therapy.
The overall theme of this workshop will be experiential learning and directing compassion towards ourselves as therapists and towards our clients
After this workshop you will be able to
Rikke Kjelgaard, MSc, is a licensed psychologist and peer-reviewed acceptance and commitment therapy (ACT) trainer within the Association for Contextual Behavioral Science (ACBS). She offers both basic and specialist training and supervision in ACT, and she speaks frequently on ACT, compassion, and empowerment on stages across the world.
Rikke is very passionate about ACT, empowerment, and compassionate self-care, and she helps people around the world to thrive, stand up for themselves, and express and live their full potential.
With more than 400 workshops on her resume, Rikke is an experienced and popular educator. Her teaching style is highly experiential, and she is known to deliver trainings with passion, humour, warmth, and love.
This workshop takes place at zoom
March 25-26, 2021
From 9:00-16:00 (UTC + 1)
Sessions will be recorded and available to watch for 28 days after the live event.
Participants can either join live, watch the recording, or both.
Your investment is 400 EUR + VAT (VAT only applies to EU customers)
THIS TRAINING IS SOLD OUT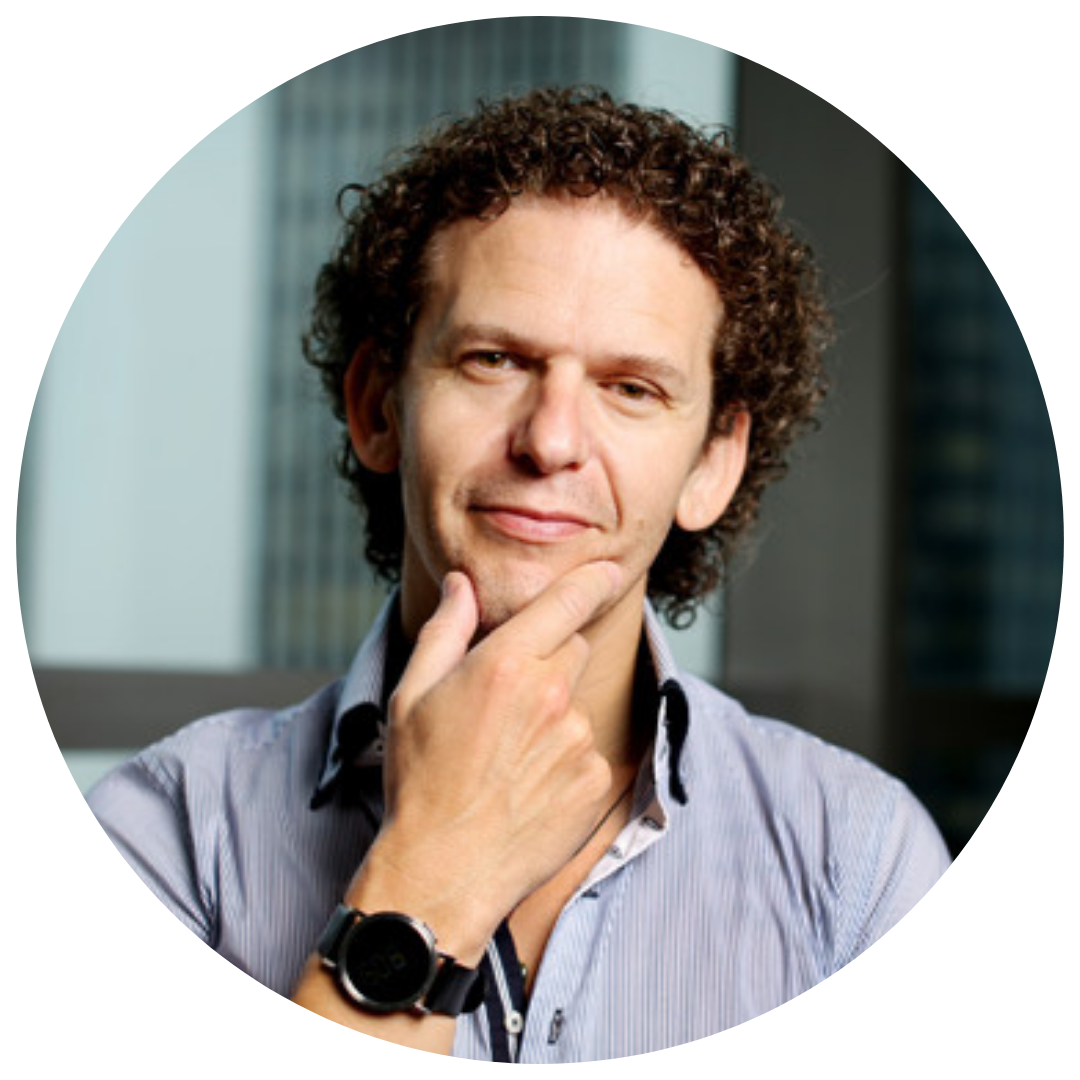 Rikke is a powerhouse in the ACT community. An excellent therapist and trainer, she has mastered the art of giving practical, engaging, fun, life-changing workshops. Whether you want to learn ACT from scratch, or take your skills to the next level, you've come to the right person.
Author of the international best-selling self-help book 'The Happiness Trap', is an world-renowned trainer of Acceptance & Commitment Therapy (ACT).
Rikke Kjelgaard's work is the best! She inspires, transforms and changes lives forever with her courageous leadership style. Rikke combines psychological flexility models with empowerment and feminism to help individuals and organisations. Attend Rikke's training and you'll go away with a dose of fearlessness — and, who wouldn't want that. 
PhD, Clinical Psychologist, Past President ACBS, Author of, Get Out of Your mind and Into Your Life for Teens, The Thriving Adolescent, and Your Life Your Way.
Rikke is one of the most engaging and talented trainers I know. She loves what she does and it shows. Her vulnerability and authenticity make her workshops incredibly meaningful. She is a beacon of light and inspiration and I highly recommend learning from her. I know I seek her out every chance I get! 
Licensed Psychologist, Founder/Director of The Center for Stress and Anxiety Management. Co-host Psychologists Off The Clock podcast. Recognized ACT Trainer. Author of Be Mighty and The Big Book of ACT Metaphors.
Meeting Rikke – as an ACT trainer and a supervisor – was a life-chaniging experience. She empowered me to take many bold steps toward more fulfilling professional and private life. She is also an excellent role mode for me, I am forever inspired by her truly experiential approach in teaching ACT and FAP, her deep understanding of behavioral processes, her authenticity and her widely open heart. 
ACT trainer and ACT therapist, trauma specialist, co-founder of opsychologii.pl website
Attending Rikke's workshops challenged my previous assumptions and bias around vulnerability and compassion (that I didn't even realise I held). It helped me see the common humanity and the beauty in vulnerability, as well as the strength in it. Thus I no longer fear vulnerability, and I can see that you can be vulnerable and be an absolute badass. I can also see that some beautiful and amazing connections are born out of a vulnerable space, and i am more open to walking into that uncomfortable space in order to create those connections. Rikke's workshops were some of the most moving ones I have attended, and have been instrumental in me making shifts in both my professional and personal life. Inspirational.
This workshop takes place at zoom
March 25-26, 2021
From 9:00-16:00 (UTC + 1)
Sessions will be recorded and available to watch for 28 days after the live event.
Participants can either join live, watch the recording, or both.
Your investment is 400 EUR + VAT (VAT only applies to EU customers)
This training is sold out