Become fluid and flexible in ACT and get knowledge, tools, trends and tricks that you can use straight away. This supervision will sharpen your skills and make you a better and more confident therapist. And badass.
In supervision you can choose to focus on your cases, your technique and method or your way of handling a certain situation. Or maybe you want to focus on what happens in you, when you are being challenged.
You will grow exactly where you need to grow.
I don't only give your advice and suggestions. I challenge the way you work and the way you meet your colleagues, your clients and most important of all yourself.
And I teach you, what works.
I am ready. Are you?
We will meet on phone or Skype/Zoom. It's effective and saves us time. And geography will not be a problem. 
Supervison is provided fluently in English, Danish and Swedish. 
Get a boost and experience how you grow, are being inspired, [provoked] and strengthened by your greatest cheerleader.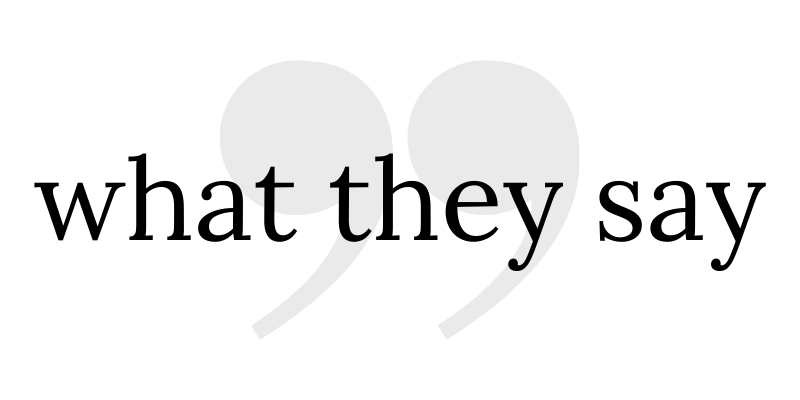 I first met Rikke when she delivered a really engaging workshop at an ACT conference in 2014. The combination of her knowledge of behavioural science and her incredible warmth as a person was impressive. I immediately approached her about providing supervision for my clinical psychology and psychotherapy practice. We've been meeting for about four years now and I greatly appreciate her ongoing influence upon my work. I am a better therapist because of her.
Meeting Rikke – as an ACT trainer and a supervisor – was a life-chaniging experience. She empowered me to take many bold steps toward more fulfilling professional and private life. She is also an excellent role mode for me, I am forever inspired by her truly experiential approach in teaching ACT and FAP, her deep understanding of behavioral processes, her authenticity and her widely open heart.